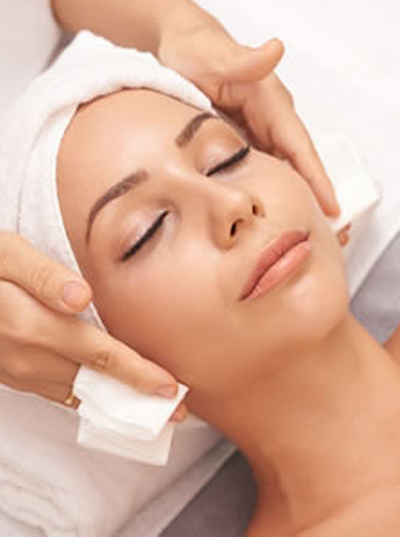 Skin Treatments in Mumbai
Your skin is constantly protecting you. Your skin keeps infections out of your body and keeps you from getting sick. When you take care of your skin, you're helping your skin do its job. And taking care of your skin today will help prevent future problems, like wrinkles and even skin cancer. Good skin care also has tremendous social and mental benefits. By looking good it makes a great first impression on others in an interview, a date, or even just making new friends. The mental benefits may even be greater – it keeps you feeling good about yourself. Nothing gives you more self-confidence and an extra bounce in your step more than knowing you look good. Proper skin care, being that skin is the most noticeable part of a person's body is the #1 way to get that feeling.
There are many different types of skin problems – cosmetic and health and many types of solutions. We will focus on skin problems/treatments for cosmetic purposes. Some of the more common issues are acne scars,age spots, wrinkles, and sagging skin. Some of the more common skin treatments are: laser treatments for laser rejuvenation and laser resurfacing, microdermabrasion, botox (botulinum toxins), dermal fillers, chemical peels among others.
Types of Skin Treatments.. Be nice to your skin!
102 A Wing, The Central,
Shell Colony Road, Chembur East
Mumbai – 400071
Alfran Plaza, 2nd Floor Off, No.S-37/38, Opp. Don Bosco School Main Gate, MR Road, Panaji, Goa
Feya General Hospital Shashamanne, Asier Shopping Center, Megnania Bole, Addis Ababa Ethiopia