Centre for Excellence & Transformation
Welcome to Evolve Cosmetic Clinic ! Located in the heart of Mumbai, is staffed and equipped for a luxurious VIP experience for all our distinguished guests. Our philosophy at Evolve is centered on expertise, integrity, dedicated staff, safety first, patient confidentiality, advanced products, state-of-the-art equipment and techniques, and creating an unparalleled experience for all patients. At the forefront of all our operations is our most esteemed plastic and Cosmetic Surgeon, Dr. SAMIR AHIRE , who offers patients an incredible, customized experience with the utmost in personal care.
THE SURGEON, DR. SAMIR AHIRE
Dr. Samir Ahire is a Mumbai-based cosmetic & plastic surgeon, who specializes in reconstructive plastic surgery and cosmetic surgery in Mumbai. He is the Director and Chief Cosmetic Plastic Surgeon at Evolve Cosmetic clinics, Centre for Advanced Cosmetic surgery, which are the most preferred Plastic Surgery Clinic brand in Mumbai & Goa.

A graduate of Sir J.J Group of Hospitals, Dr. Samir is M.S and M.Ch certified from the well-known Muncipal Medical College. He was also the president of ISHR ( Hair Transplant ) in 2016. Besides this, he is a Member of the Royal College of Surgeons (M.R.C.S) of the United Kingdom.

Knowing that the plastic surgery journey is collaborative, Dr. Samir takes the time to fully understand you so that he can help you achieve the results you desire.
We offers a variety of surgical and non-surgical cosmetic procedures that can achieve rejuvenating and natural-looking results. Some of our more popular services include breast surgeries, body contouring & sex change surgery.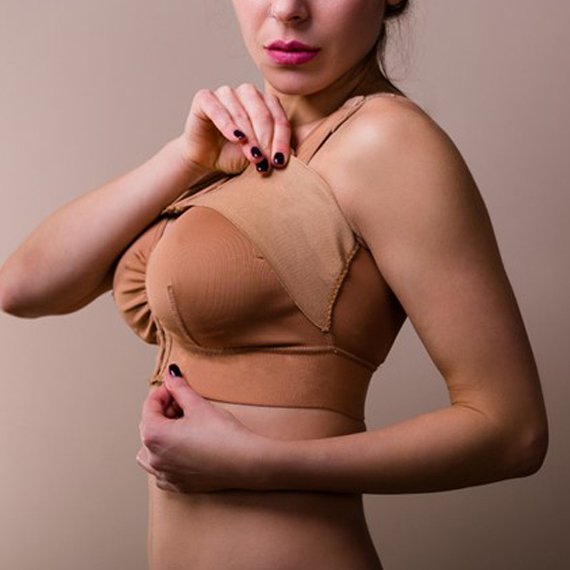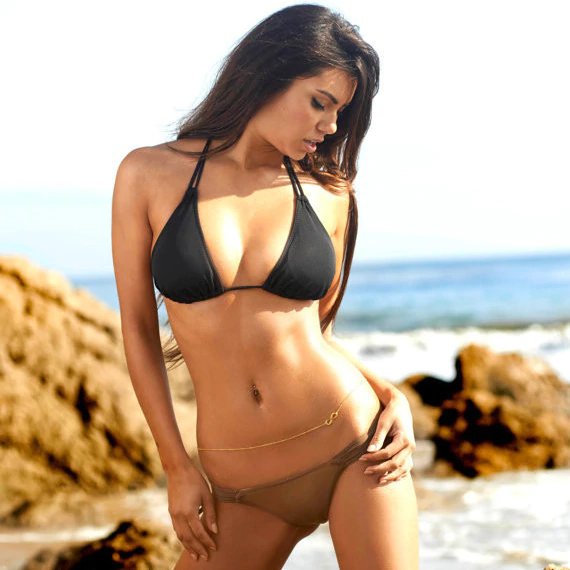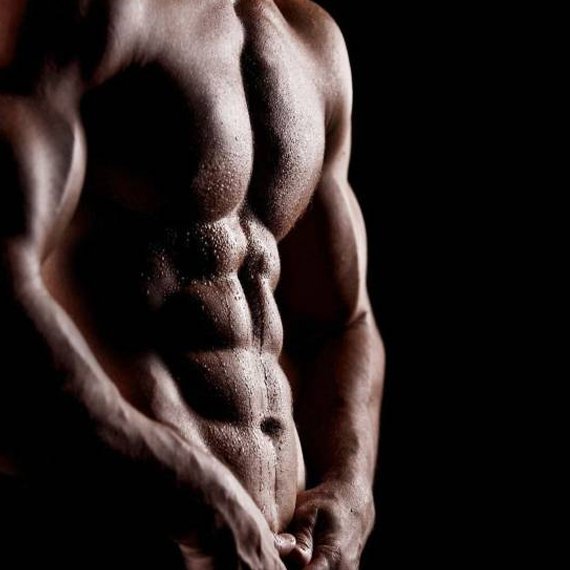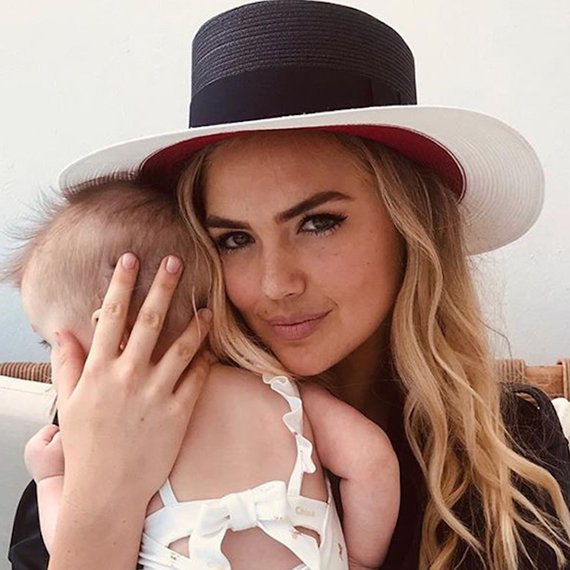 102 A Wing, The Central,
Shell Colony Road, Chembur East
Mumbai – 400071
Alfran Plaza, 2nd Floor Off, No.S-37/38, Opp. Don Bosco School Main Gate, MR Road, Panaji, Goa
Feya General Hospital Shashamanne, Asier Shopping Center, Megnania Bole, Addis Ababa Ethiopia