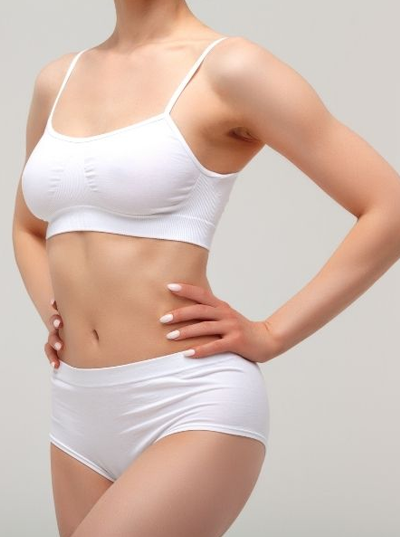 Body Lift Surgery in Mumbai
A body lift improves the shape and tone of the underlying tissue that supports skin and fat. Excess sagging skin and fat are removed and the procedure(s) can improve a dimpled, irregular skin surface.
A body lift may include these areas
Abdominal area – locally or extending around the sides and into the lower back area
Buttocks
Thigh – the inner, outer or posterior thigh or the thigh's circumference
Aging, sun damage, pregnancy, significant fluctuations in weight and genetic factors may contribute to poor tissue elasticity that can result in sagging of the abdomen, buttocks and thighs.
Frequently Asking Questions
102 A Wing, The Central,
Shell Colony Road, Chembur East
Mumbai – 400071
Alfran Plaza, 2nd Floor Off, No.S-37/38, Opp. Don Bosco School Main Gate, MR Road, Panaji, Goa
Feya General Hospital Shashamanne, Asier Shopping Center, Megnania Bole, Addis Ababa Ethiopia