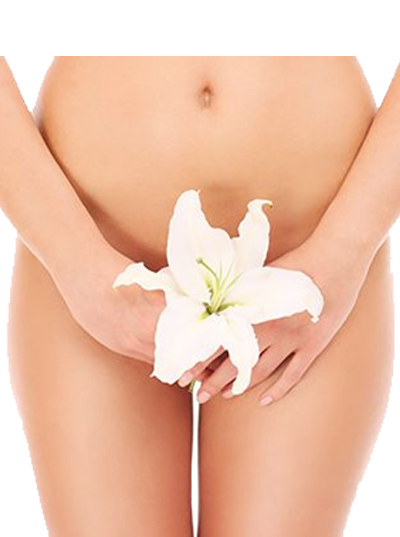 Hymenoplasty Surgery in Mumbai
Regardless of your situation, there's nothing you can do to grow your hymen back. A virgin is someone who's never had sex. But people define "sex" and "losing virginity" in many different ways. Bottom line: the definition of virginity is complicated, and it's really up to you to decide what you believe.

Hymenorrhaphy or hymen reconstruction surgery is the temporary surgical restoration of the hymen. The term comes from the Greek words hymen meaning "membrane", and raphḗ meaning "suture". It is also known as hymenoplasty, although strictly this term would also include hymenotomy.
Frequently Asking Questions
102 A Wing, The Central,
Shell Colony Road, Chembur East
Mumbai – 400071
Alfran Plaza, 2nd Floor Off, No.S-37/38, Opp. Don Bosco School Main Gate, MR Road, Panaji, Goa
Feya General Hospital Shashamanne, Asier Shopping Center, Megnania Bole, Addis Ababa Ethiopia