M-Visa
Download the Word Format M-Visa Document to proceed.
Visa
Mumbai City
India is well known cosmetic hub for all the cosmetic and plastic surgery procedures. We are exceptionally qualified to recognize your needs and to offer you utmost care while you are in India for a cosmetic surgery. Dr. Samir Ahire aims to extend care with compassion, privacy with discretion and build a sustained satisfying relation with all his patients from any part of the world undergoing wellness cosmetic surgery as he prefers this term to cosmetic surgery. He believes that cosmetic surgery extends far beyond superficial cosmesis and brings about a profound positive change in body, mind and confidence of the person who opts to undergo the surgery.


The development of medical tourism has been largely influenced by the fact that plastic surgery costs differ notably. Naturally, people living in the countries where plastic surgery costs are higher than somewhere abroad, will go abroad. It may be very advantageous because the sum of money left from the difference in prices not only covers additional expenses such as for transportation, accommodation and leisure, but still there is a lot of saving too. We frequenlty get people visiting us for their cosmetic surgery needs from USA, UK, England, UAE, New Zealand, South Africa, Oman, Italy, Spain, France, Germany and Kenya, and many other countries. Our hospital is popularily known as best plastic surgery hospital in India for providing world-class facilities.


People who anyway plan to travel to India to have a cosmetic surgery, have an opportunity to combine the excitement offered by travel and changes in their appearance and life at the same time. Safe Cosmetic Plastic Surgery, Good Results, Warm Indian Hospitality and very nominal costs are our specialties. With a worry free approach, Dr. Samir Ahire will ensure your cosmetic enhancement goes exactly the way you want it. We take utmost care for comfort & confidentiality & offer world class facilities and treatments to deliver exceptional results in "Feel at Home" atmosphere.
Step 1
Step 2
Step 3
Step 4
Step 5
Step 6
Step 1
Learn About US
Through our website, we have tried to provide you complete information about the Dr. Samir Ahire and our specialties and range of services. We've also strives to answer your doubts and queries about why you should choose us as your cosmetic care destination. Do take time to find out more about the services / facilities we provide & credentials of the doctor.
Step 2
Step 3
Step 4
Step 5
Step 6
Get a Certificate for M-Visa from Dr. Samir Ahire
You will need to furnish the required details in the M-Visa Application form (can be downloaded from the link provided at the end of this page) and revert us back the same. We will get it signed by Dr. Samir Ahire and the scan copy of the M-Visa Certificate will be mailed to you. This is a general requirement for both eMedical Visa and normal Medical Visa.
How to Apply
If you're eligible to eMedical visa, then you can apply for it online through the link provided on top of this page. Othereise, you will need to submit the scan copy of the M-Visa Certificate to the Embassy / Visa issuing authority of your country. After few formalities, they will make sure that you get your M-Visa within seven working days.  Also, you need to make sure thar the maximum suration of your overall stay on the Medical Visa doesn't exceed 180 days, else you will be entitled to perform few extra formalities.
When you get your M-Visa ready, you will need to send a scan copy of the same to us. And after the confirmation by our Hospital's end, you can plan your travel to our hospital as per your comfort.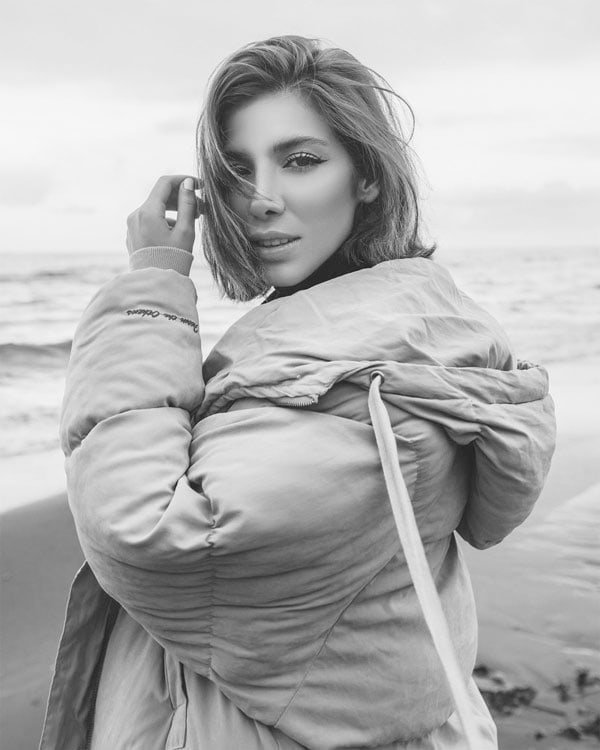 102 A Wing, The Central,
Shell Colony Road, Chembur East
Mumbai – 400071
Alfran Plaza, 2nd Floor Off, No.S-37/38, Opp. Don Bosco School Main Gate, MR Road, Panaji, Goa
Feya General Hospital Shashamanne, Asier Shopping Center, Megnania Bole, Addis Ababa Ethiopia