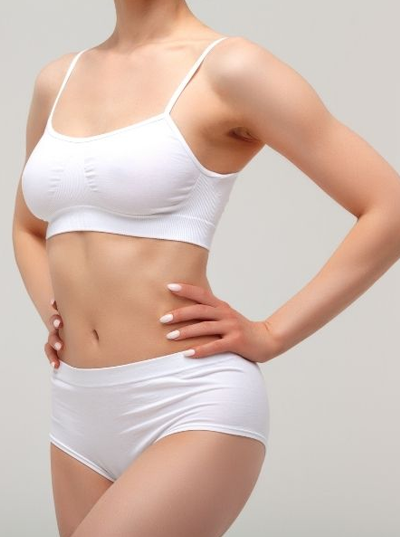 Sex Reassignment Surgery in Mumbai
Sex reassignment surgery (SRS), also known as gender reassignment surgery (GRS) and several other names, is a surgical procedure (or procedures) by which a transgender person's physical appearance and function of their existing sexual characteristics are altered to resemble those socially associated with their identified gender. It is part of a treatment for gender dysphoria in transgender people.

Sex reassignment surgery is a collection of surgical procedures which are commonly termed as 'sex change'. The major reason behind undergoing this surgery is the gender identity disorder in which a biologically born man/woman identifies himself/herself as an opposite gender. In order to deal with psychological and physical issues related to the problem, Sex Reassignment surgery is known to provide the desired results.
Frequently Asking Questions
102 A Wing, The Central,
Shell Colony Road, Chembur East
Mumbai – 400071
Alfran Plaza, 2nd Floor Off, No.S-37/38, Opp. Don Bosco School Main Gate, MR Road, Panaji, Goa
Feya General Hospital Shashamanne, Asier Shopping Center, Megnania Bole, Addis Ababa Ethiopia